Some of you may know we were in Vegas together in December.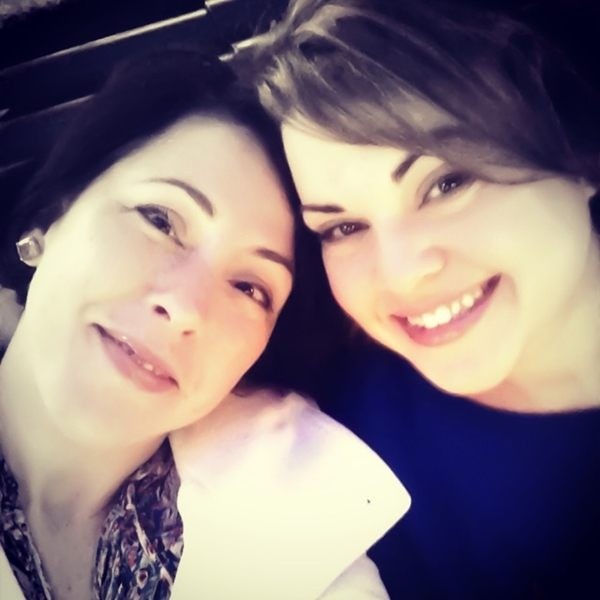 What were we doing, you ask? Well, besides not so patiently sitting on a bench waiting for the La Perla at Caesars to open, we were finalizing the draft of our second book, Beautiful Stranger. And here it is!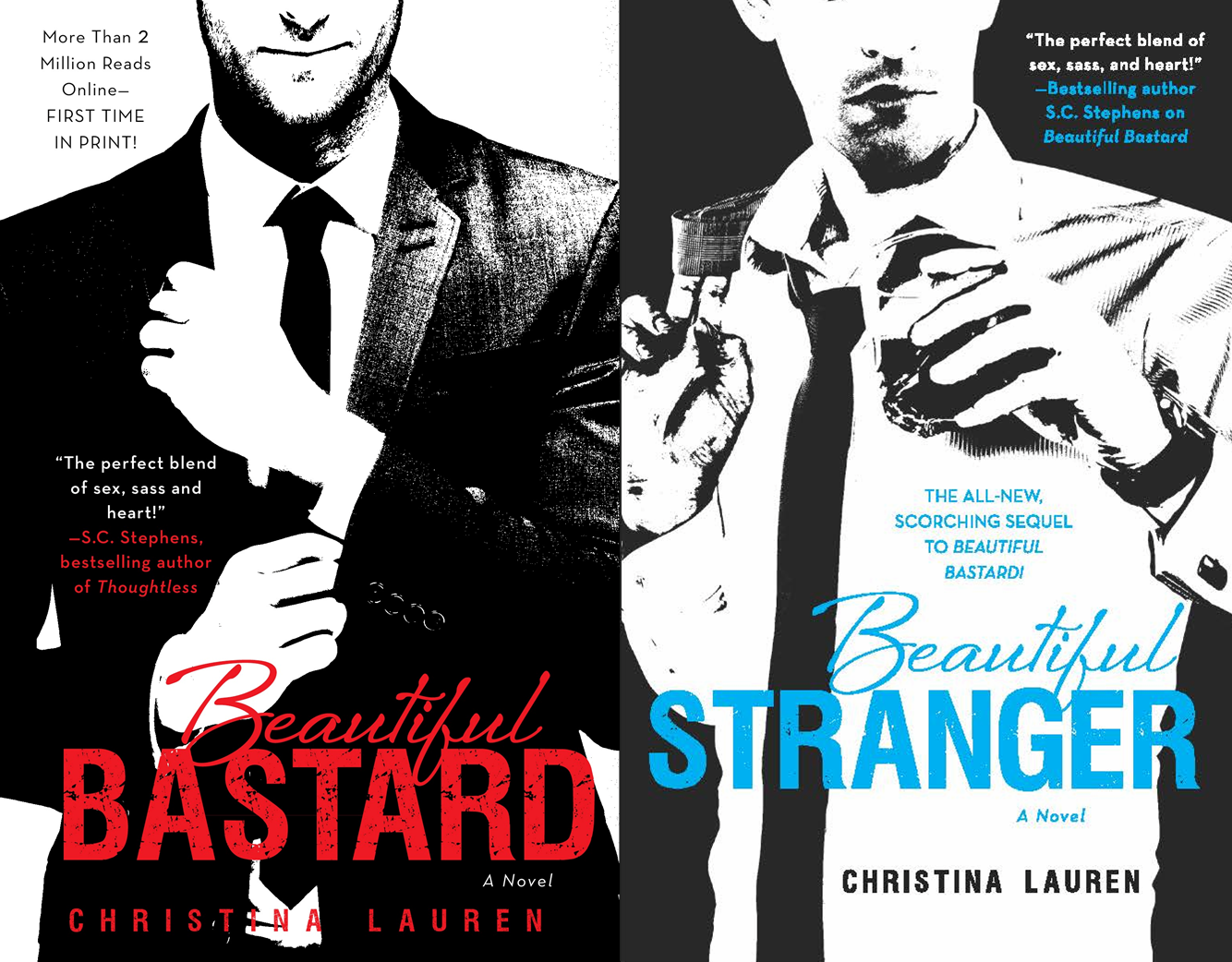 A charming British playboy.
A  girl determined to finally live.
And a secret liaison revealed in all too vivid color.
British Playboy? SIGN US UP! Despite the crazy deadline, writing this was So. Much. Fun. Seriously, we can't wait to share it with you guys. Beautiful Bastard hits stores February 12th, with Beautiful Stranger right behind on May 28th. You can pre-order both now and we'll even bring you cookies. Promise.
AAAAND…
So much crazyexcitingpants stuff coming up, including the Beautiful Bastard audiobook! RIGHT?? Someone to read you our dirty little book. How insane is that? Be watching facebook where we'll be releasing clips leading up to a certain . . . steamy conference room scene on Valentines Day. AND an epic giveaway. EPIC. This thing is so epic we're actually considering fake names so we can enter . . . WE MEAN OF COURSE NOT. FORGET THAT PART.
And don't forget to check out our giveaways page where you can win copies of BB and even some pretty La Perla of your very own. More soon!
LOVE YOU GUYS!