Beautiful Bastard Goes International!
Hi there, sweeties!
We've been so excited to share some news with you!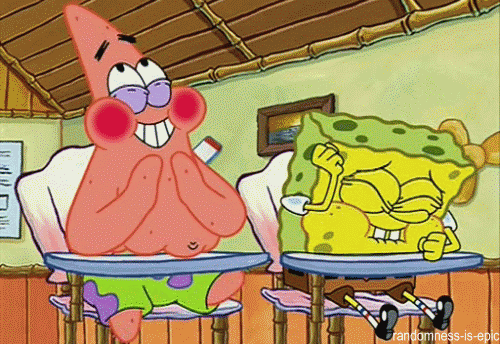 BEAUTIFUL BASTARD and BEAUTIFUL STRANGER foreign rights deals are a'rolling, and very soon our naughty works will be available in FRANCE via Hugo & Cie (Beautiful Bastard is planned for May 2013; Beautiful Stranger for October 2013); in SPAIN, via Random House Mondadori (both books are planned for release in Summer 2013); and in CHINA via Springly Seasons (publication dates to be announced)! Ahhh! We are so thrilled to know that readers in these markets will have access to both books! Party time!!
And with only a month to go before BB's release, don't forget about the pre-order giveaway. All the details are in the tabs above.
Love you guys!