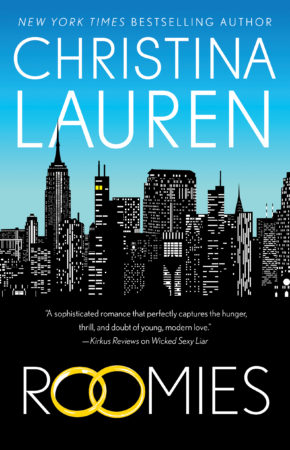 Yep, you read that right. We've had to keep it a secret but we can finally share the news! Read the entire article on Variety here!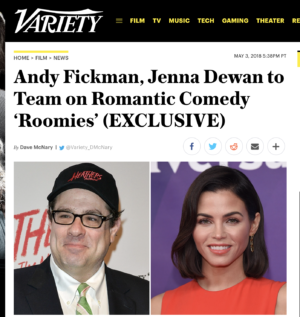 Fickman's Oops Doughnuts' Betsy Sullenger and Everheart senior VP Jean Song will also produce.
"Roomies" is based on the 2017 romance novel of the same name by Christina Lauren, about a woman who marries an illegal immigrant in order to keep him in the country and help him get his dream job of starring in a Broadway musical. The story follows the couple as their marriage of convenience evolves from awkward roommates to besotted lovers. Christina Lauren, the combined pen name of Christina Hobbs and Lauren Billings, will adapt their own novel.
We've already started drafting the script and can't wait to bring it (with some awesome changes) to the big screen! Come to Twitter, Instagram, FB or our FB Group and scream with us!