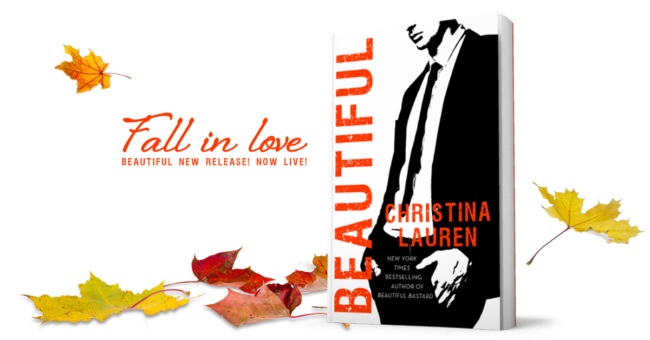 It's finally here! How did this happen? How did we do all this together? Today is the release of the final book in the Beautiful series and we couldn't be prouder.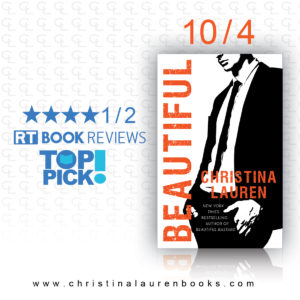 Thank you so much for going on this journey with us and we promise we have SO MUCH MORE TO COME!
Purchase it today
PS…
We thought it fitting to go back where it all started, so at the end of Pippa and Jensen's story, be sure you keep reading. You just might see a few familiar faces. Love you guys!!!