Our First Look at Jensen!
We are so excited to share with you what might be our favorite cover yet! BEAUTIFUL, hitting stores or your e-reader October 4, 2016!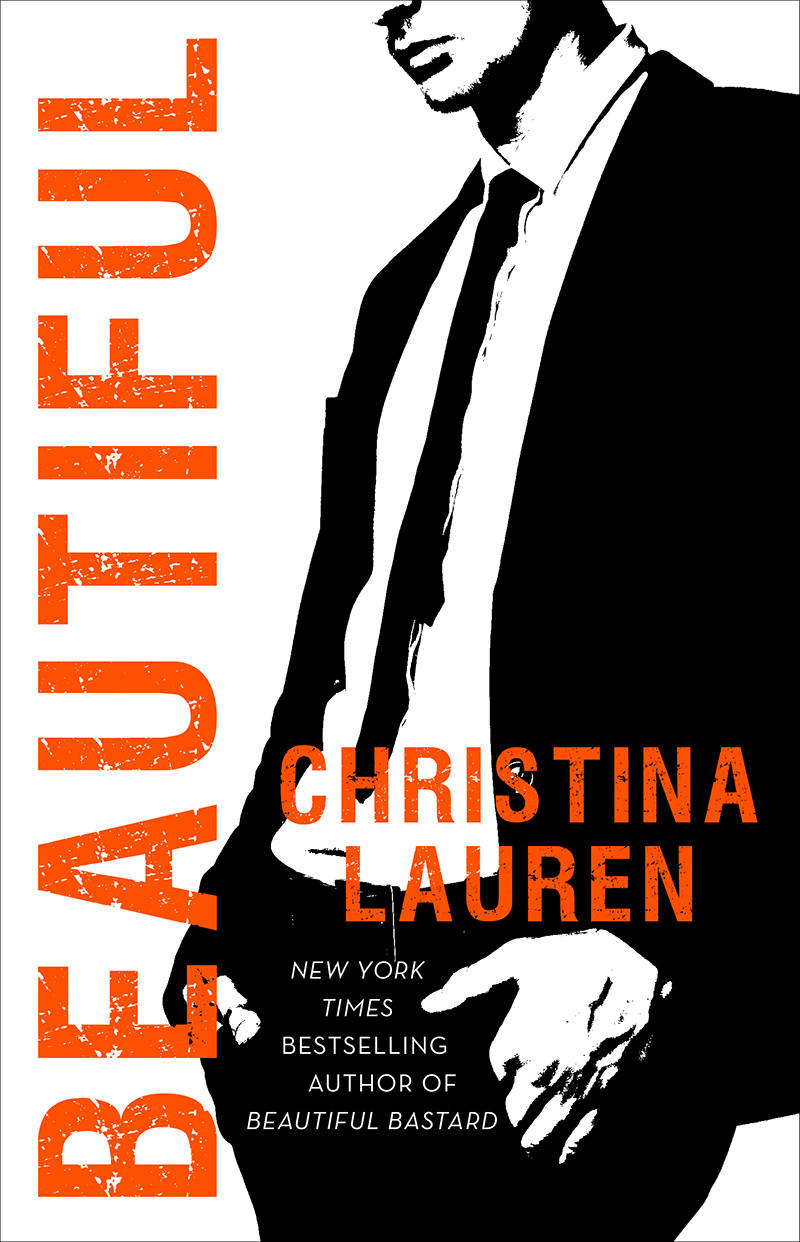 GAHHHH WE'RE SO IN LOVE!! And be sure to check our our interview with Hypable where we tell you all about it.
Here's the summary, so far . . .
One free spirited Brit. One man weighed down by responsibility . . .
(Also, a disorientingly sweet Chloe, confused Bennett, grumpy Sara, Max as you know and love him, travel planner Hanna, chef Will, drunk Ruby, content Niall, George–oh, George–a rented van)
. . . and a whole lot of wine.

The final novel in the Internationally Bestselling Beautiful series.
Preorder your copy today!