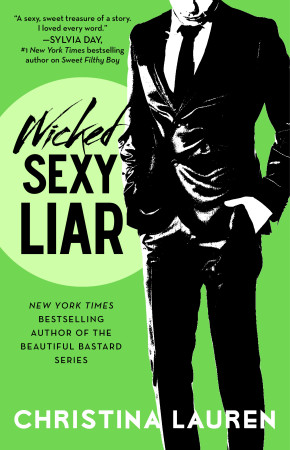 Happy Book Birthday to our Wicked Sexy Liar!!
It's here! It's here! Book birthday cake for everyone!
Wicked Sexy Liar, just as sexy and Nu-Bay esque as it sounds, is out today and we're thrilled to say that it's our best reviewed book yet! So good in fact that it was a Top Pick by RT Magazine, chosen as one of iTunes Best Books of February, and an Amazon Editors' Pick -Top Ten. Be sure to check us out on twitter, facebook and instagram where we'll be sharing the love and gifting copies all day!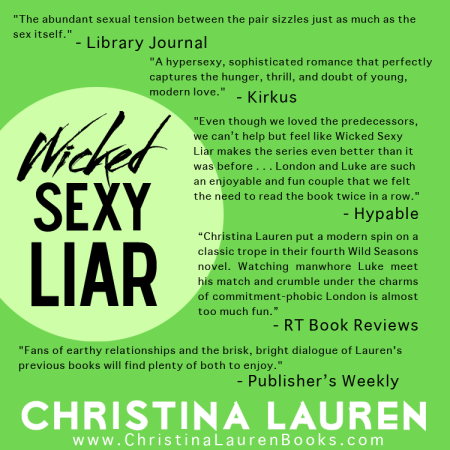 Help us celebrate and pick up your copy today at amazeballs retailers everywhere: