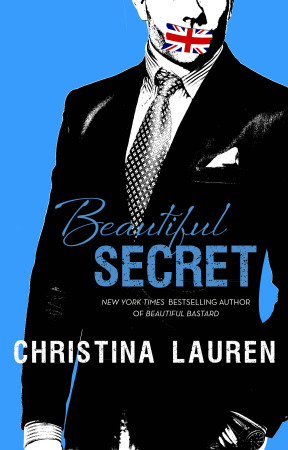 Hi sweeties!
We've had a lot of activity lately—especially a lot of outtakes and excerpts!—and we wanted to put them all in one easy place for you to find. So here's a quick post with some important links . . . Remember, Beautiful Secret is out on April 14th!!
Chapter One – Beautiful Secret!
RT Book Reviews exclusive Beautiful Secret excerpt (NSFW!)
Natasha is a Book Junkie exclusive Beautiful Secret excerpt
Beautiful Secret blog tour excerpt (Bennett, Will, Max, Niall, George!)
Will & Hanna outtake: How Jensen Found Out!
And don't worry—there's more to come here on the site! Another Will/Hanna outtake from the #dabwaha votes (you guys were amazing, btw—we are working on this right now!), a peek at Lola & Oliver from Dark Wild Night, and Chapter Two of Beautiful Secret is going up sometime next week! Don't forget to preorder! We can't wait for you to meet Niall & Ruby!
Special Edition signed Target paperback, with Beautiful Beloved printed inside
Amazon Kindle | Amazon print | iBooks | B&N | Mysterious Galaxy | IndieBound
xoxo