Sweet Filthy Morning After and Sublime!
Such a huge day for us!!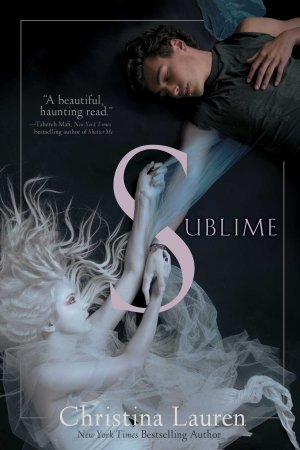 It's here! If you've preordered your copy of Sublime, it should have shown up on your e-reader at some point during the night. If not, what are you waiting for?!  Tweet us a pic of your e or hard copy, and we'll be giving out $10 iTunes, amazon, target and B&N gift cards all day.
Amazon – B&N – iTunes – IndieBound
And if that wasn't enough, Sweet Filthy Morning After, the audiobook short told in Ansel's POV of the morning after Vegas, is available for only $1.60. THAT'S RIGHT. And did we mention he's French?