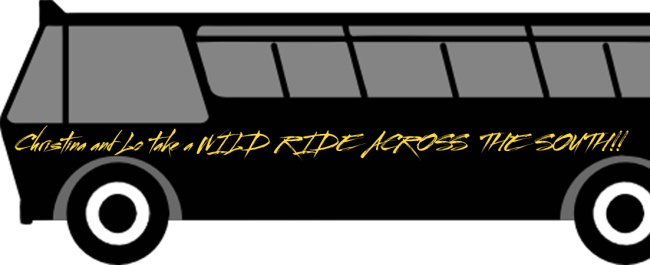 Hey Southern states! We're hitting the road . . .
Do you live in the south and/or have a car that can drive you from wherever you live TO the south? Because, friends, we are coming your way this May, and we won't be alone!
We're heading out on a bus tour with some of our favorite Gallery colleagues, including Alice Clayton, Kresley Cole, SC Stephens, Emma Chase, Kristen Proby, Jennifer Probst, Katy Evans, Kyra Davis, and Lisa Renee Jones!WE KNOW RIGHT!!! It's going to be totally crazy hello nightly pillow fights! AWESOME!!
Catch all the details & help Gallery name the bus tour over at XOXO After Dark! Not close to any of these places? Well check our events page to see if we'll be within hugging distance soon. Can't wait to see you all there!