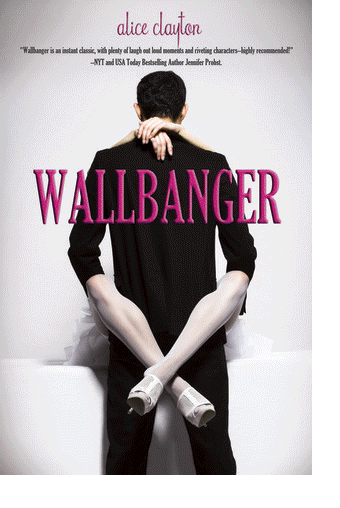 Who will be there?
Alice Clayton
Sylvia Day
Katy Evans
Ruthie Knox
Christina Lauren
Cara McKenna
Monica Murphy
Kristen Proby
Andrew Shaffer
Tara Sue Me
Tiffany Reisz
Most author events are a mad dash to get from one table to the next. But at Book Ball, we wanted an event where readers and authors get to interact. There will be food, drinks, giveaways and exclusive swag you'll only get at Book Ball. Don't have all the books? Barnes & Noble will be on hand with available titles.
When: Friday, February 28, 2014 @6pm , location to be announced
UPDATE: Are you waitlisted for Book Ball? You can still come to the Barnes & Noble signing in Huntington Beach!
SATURDAY, MARCH 1st, 2 PM:
Huntington Beach B&N Group Author Signing
Bella Terra
7881 Edinger Ave. #110
Huntington Beach, CA 92647