Hello, lovelies!  How was everyone's holiday? We hope it found you warm and loved and surrounded by people you adore. Personally, we ate ALL THE THINGS and feel like we spent the last two weeks doing nothing but writing and talking about how full we are. BUT…
It's the New Year and that means there's less than six weeks until Beautiful Bastard hits shelves (WHAT?? *faints*). CAN YOU BELIEVE IT?? And what better way to kick things off than with a big ol' giveaway. Right?? Right.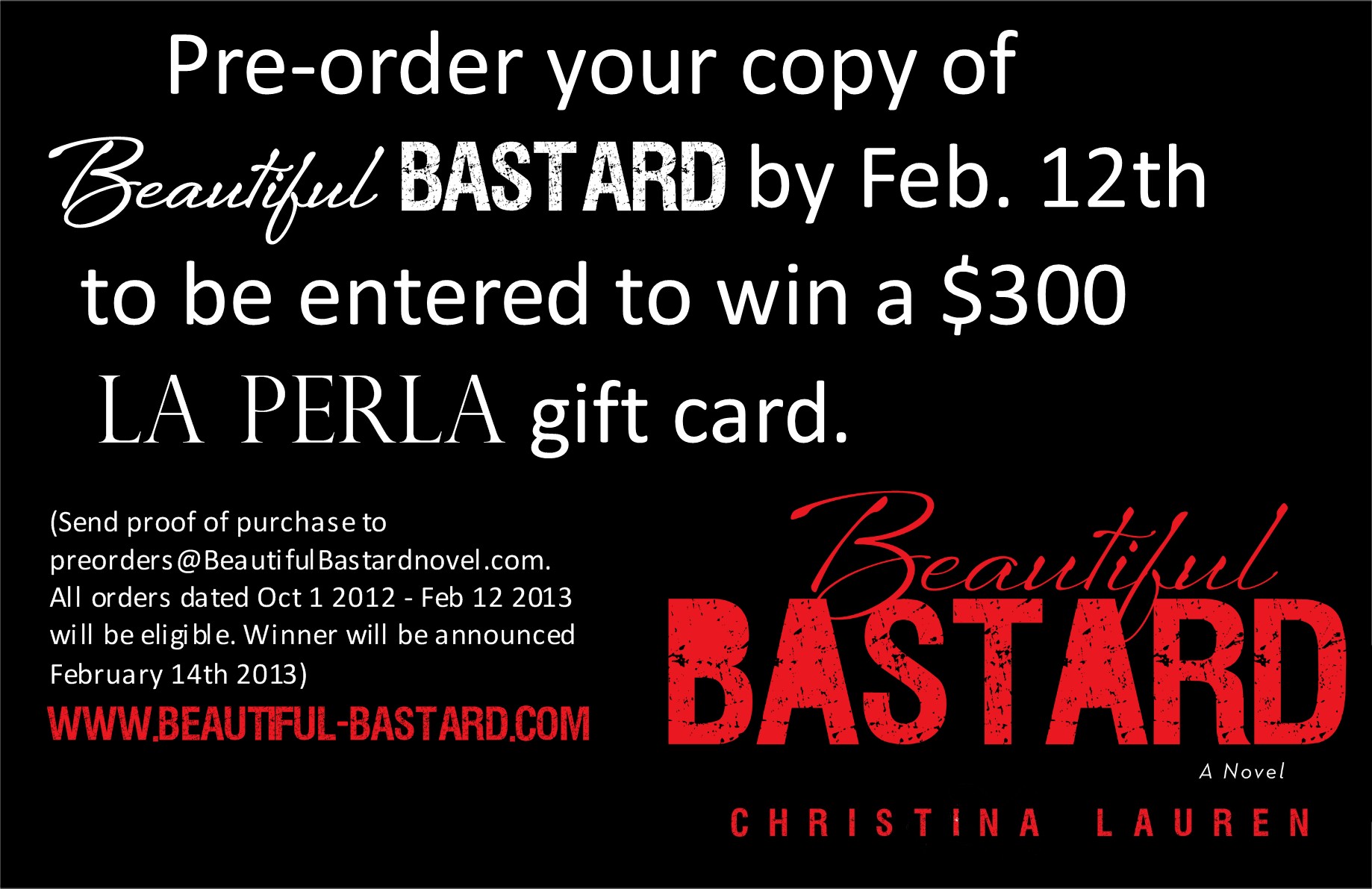 What does this mean? Well, if you've ordered BB at any time since October, let us know! OR, haven't ordered yet? Click on any of these awesome sites, Amazon, Barnes & Noble, Mysterious Galaxy, Simon & Schuster, Books A Million, Powell's Books, Indie Bound or The Kings English, send us a screencap of your order to preorders@beautifulbastardnovel.com, and that's it. Boom. Done. We'll do all the work and on Valentines Day one lucky winner will have a whole lot of panty shopping to do.
BUT THAT'S NOT ALL. Because we love smut (lord do we love smut) and love you even more, everyone who pre-orders will receive access to a brand new lemony out-take from BASTARD.  And be sure to check out facebook and twitter (C and Lo) because there will be even MORE giveaways there! Erotica, it's the gift that keeps on giving.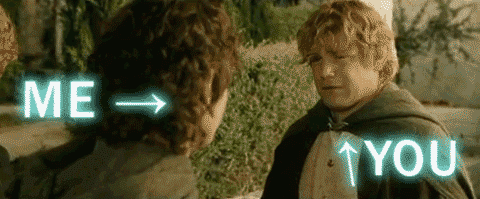 And that's it! Drop us a line with any questions, hit us up on twitter to talk about pretty boys, books or of course, boy!bands, and we'll have more exciting stuff soon.
Love you guys!